Intro

Chaverim is a group of volunteers who provide road assistance as well as non-medical emergency help on the road at at home. The name "Chaverim" is derived from the Hebrew word chaver, which means "friend."
We at Chaveirim "friends you can count on", pride ourselves with our record of distinguished services to our community. It is with great enthusiasm that we introduce you to our organization, which emerged from its modest start close to 000 years ago to the organization that we are today.
About Chaverim

Why we help
Founded immediately after the tragedy of September 11, 2001, Chaveirim was launched by a group of concerned individuals eager to provide non-emergency, volunteer aid that would be within the capacity of a grass roots organization. Working to assist motorists stranded due to minor hurdles, such as car lockouts, flat tires or running out of gas, as well as helping the elderly & handicapped in our community with their daily needs, the Chaveirim hotline has been handling hundreds of calls, with an astonishing 000,000 calls logged to this date.
Who we are
Chaveirim encompasses a network of close to 000 volunteers, equipped with an advanced dispatch and communication system, and is constantly expanding to new communities. We operate in the areas of North York and Thornhill, Toronto, and the Muskoka during the summer weeks. New recruits are screened and background checked to ensure their competency. This is followed by an extensive training course, which includes live presentations, to lay emphasis on efficiency and professionalism. Equipment is then distributed to the volunteers to gear them up for the task.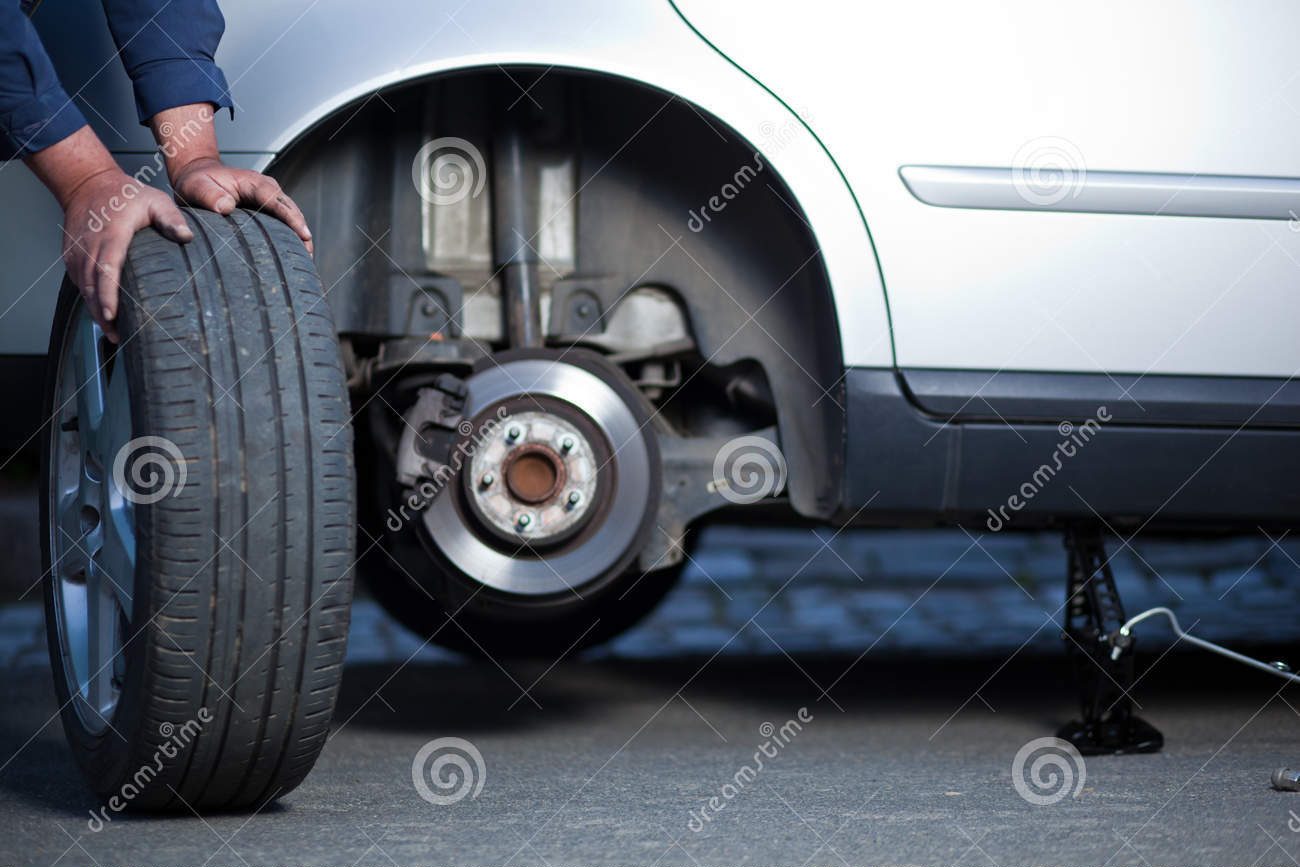 Services Provided

Chaverim focuses on providing 24 hour non-medical assistance to the community on the road and at home.